My questions
Что вас раздражает в женщинах?
Что Вы можете предложить женщине?
Мужчины, почему вы боитесь красивых женщин?
Хотели ли бы Вы меня перевоспитать?
I am looking for a
I'd like to meet:
a guy or a girl age 26 - 40 years old
I want to find:
Zhenschina, dlya kotoroj khochetsya zhit (iz razmyshlenij muzhchiny)
S vozrastom muzhchiny, nabrav "opyta zhizni" vyvodyat kriterii khoroshej i plokhoj zhenschiny, pytayas vyvesti nekij retsept ideala. Nekotorye, ne najdya ego, vovse razocharovyvayutsya v prekrasnom pole ili razdelyayut na kategorii "khoroshaya zhena", "khoroshaya lyubovnitsa" i t.d. Chto kasaetsya menya, ya uzh tochno ne mogu bez zhenschiny, da i delit sebya na neskolkikh ya tozhe ne sposoben. Kakaya dolzhna byt zhenschina ryadom so mnoj? Navernoe, ta, dlya kotoroj khochetsya zhit. Ne prosto zhit, a sovershat postupki, delat eyo schastlivoj, vnov i vnov zavoyovyvat eyo serdtse, zazhigat svet eyo glaz...
Ona Zhenschina, kotoraya nichem ne obyazana i nichego tebe ne dolzhna. Ona s toboj potomu, chto ej s toboj khorosho i nadyozhno i ona lyubit tebya. Mne ne vazhno, chem ona zanimaetsya. Mozhet ona rabotaet gde-to, mozhet voobsche ne rabotaet, no pri etom chem-to zanimaetsya. Vazhno to, chto ona napolnyaet smyslom svoyu i moyu zhizn. Eyo ne tak uzh volnuet finansovaya storona voprosa. Vazhna ideya. Voploschat idei v realnost - funktsional muzhchin.
Mne ne nuzhno videt eyo kazhdyj den "bosoj v khalate u plity". Vazhnee to, kak ona oschuschaet sebya so mnoj v moyom prisutstvii. Chuvstvovat eyo nezhnost, teplo i potrebnost vo mne. Menya ustraivaet, chto u menya net zavtraka i uzhina prigotovlennogo eyu kazhdyj den, ved eto luchshe, chem izmotannyj vid lyubimoj, edinstvennym zhelaniem kotoroj budet nepremenno lech spat s preslovutym "golova bolit". Pust zanimaetsya bolshe soboj, ved nravitsya muzhchinam - eto ikh prirodnoe prizvanie. Vy videli, s kakim vyrazheniem litsa zhenschina vykhodit iz SPA-salona! To-to zhe! A eschyo ej nravitsya ocharovyvat muzhchin! Ej vazhno poluchat energiyu ocharovannykh eyu muzhchin. Eta energiya pitaet eyo zhenskoe estestvo, i ona prodolzhaet tsvesti kak prekrasnyj tsvetok. Ved etot tsvetok tsvetyot dlya menya! Ej vazhno chuvstvovat, chto ona nravitsya muzhchinam.
Ona postoyanno chem-to uvlekaetsya: to novymi metodikami ukhoda za telom i litsom, to razlichnymi metodami pokhudeniya, to poznaniyami v razlichnykh napravleniyakh biznesa. Ej vazhno obschenie s novymi lyudmi. Interesuetsya opytom uspeshnykh lyudej. Ona postoyanno rasskazyvaet tebe o svoikh zhenskikh delakh i ischet ponimanie i, v svoyu ochered, vyslushaet i posmotrit fragment interesnogo khokkejnogo matcha, potomu chto ponimaet, chto eto dlya tebya vazhno.
Inogda ej prosto khochetsya stat malenkoj devochkoj i prosto poplakat i poluchit ot rodnogo muzhchiny zabotu i vnimanie. Inogda etomu net obyasnenij. Prosto tak ona snimaet stress. Ona vsegda v glubine dushi "devochka". Vozmozhno, menya vsegda budut muchit somneniya, chto "a vdrug ya ne tot o kom ona mechtala" ili "tot paren, kotorogo ona ocharovala, pokoril i eyo serdtse" i eti stradaniya budu zastavlyat menya delat bolshe i bolshe, chto by uderzhat eyo ryadom so mnoj, ved ona mne nichego ne dolzhna. I vsyakij raz, kogda ya obnimayu eyo, mozhet byt dazhe vo sne, po eyo reaktsii ya ponimayu, chto ya dlya neyo dorog, i ona vybrala menya! I togda ya ponimayu, chto ryadom zhenschina, dlya kotoroj khochetsya zhit.
About me
Education:
Two or more higher education degrees
Sexual orientation:
Heterosexual
Drinking habits:
Social drinker
Kids:
No, but I would like kids someday
Accommodation:
Private apartment (rented or own)
Travel Atlas
In the section "Travel Atlas" the flags of the countries which the user has visited are shown.
Tourist
Traveler
Explorer
Newcomer in Europe
Europhile
Ruler of the Waves
Guest of the Three Bogatyrs
Master of the Orient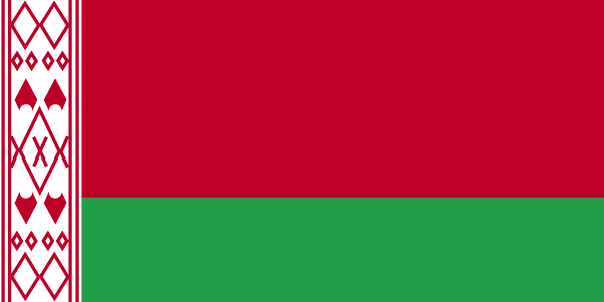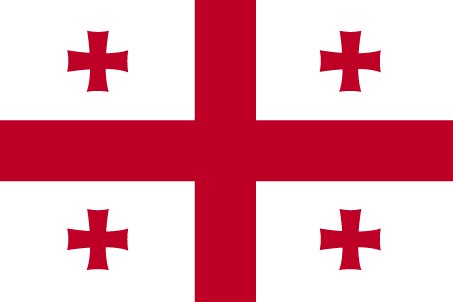 Russian Federation
2 apr.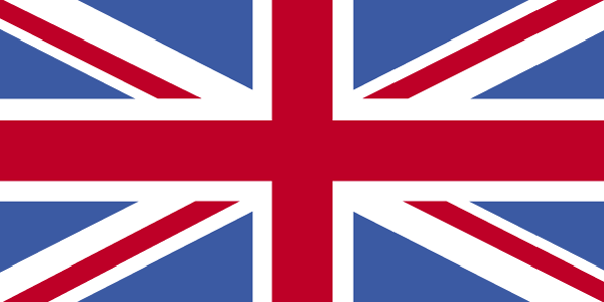 United Arab Emirates
19 dec. 2016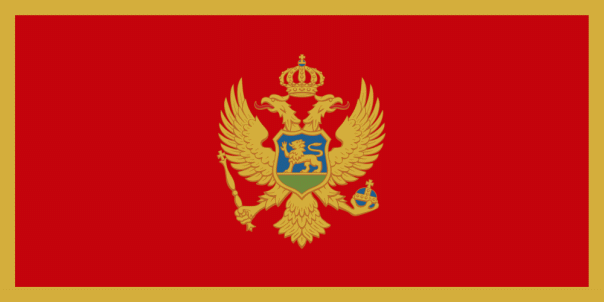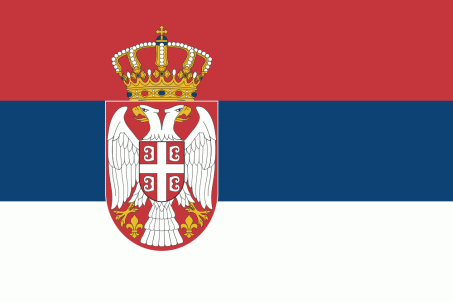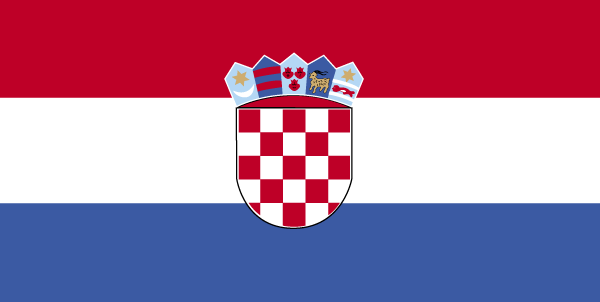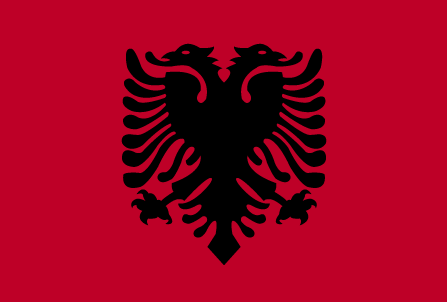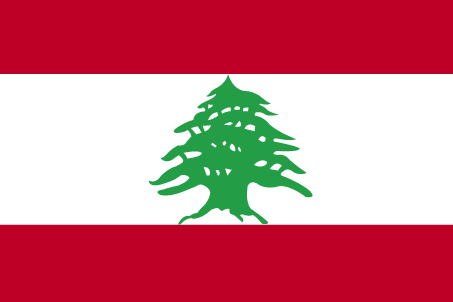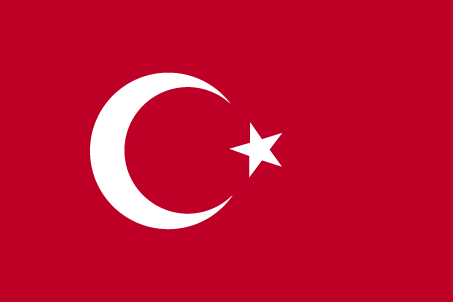 Might interest you
ID: 1280898837, Visits this month: 3107
, Replies:
The reply rate shows the ratio of incoming messages to replies. If the reply rate is low, it means that the user rarely replies. If it's high, the user is much more likely to reply.