My questions
Зачем просишь номер, если не собираешься звонить?
Что вас раздражает в женщинах?
Что Вы можете предложить женщине?
Мужчины, почему вы боитесь красивых женщин?
Хотели ли бы Вы меня перевоспитать?
I am looking for a
I'd like to meet:
a guy or a girl age 26 - 40 years old
I want to find:
Женщина, для которой хочется жить (из размышлений мужчины)
С возрастом мужчины, набрав "опыта жизни" выводят критерии хорошей и плохой женщины, пытаясь вывести некий рецепт идеала. Некоторые, не найдя его, вовсе разочаровываются в прекрасном поле или разделяют на категории "хорошая жена", "хорошая любовница" и т.д. Что касается меня, я уж точно не могу без женщины, да и делить себя на нескольких я тоже не способен. Какая должна быть женщина рядом со мной? Наверное, та, для которой хочется жить. Не просто жить, а совершать поступки, делать её счастливой, вновь и вновь завоёвывать её сердце, зажигать свет её глаз...
Она Женщина, которая ничем не обязана и ничего тебе не должна. Она с тобой потому, что ей с тобой хорошо и надёжно и она любит тебя. Мне не важно, чем она занимается. Может она работает где-то, может вообще не работает, но при этом чем-то занимается. Важно то, что она наполняет смыслом свою и мою жизнь. Её не так уж волнует финансовая сторона вопроса. Важна идея. Воплощать идеи в реальность - функционал мужчин.
Мне не нужно видеть её каждый день "босой в халате у плиты". Важнее то, как она ощущает себя со мной в моём присутствии. Чувствовать её нежность, тепло и потребность во мне. Меня устраивает, что у меня нет завтрака и ужина приготовленного ею каждый день, ведь это лучше, чем измотанный вид любимой, единственным желанием которой будет непременно лечь спать с пресловутым "голова болит". Пусть занимается больше собой, ведь нравиться мужчинам - это их природное призвание. Вы видели, с каким выражением лица женщина выходит из СПА-салона! То-то же! А ещё ей нравится очаровывать мужчин! Ей важно получать энергию очарованных ею мужчин. Эта энергия питает её женское естество, и она продолжает цвести как прекрасный цветок. Ведь этот цветок цветёт для меня! Ей важно чувствовать, что она нравится мужчинам.
Она постоянно чем-то увлекается: то новыми методиками ухода за телом и лицом, то различными методами похудения, то познаниями в различных направлениях бизнеса. Ей важно общение с новыми людьми. Интересуется опытом успешных людей. Она постоянно рассказывает тебе о своих женских делах и ищет понимание и, в свою очередь, выслушает и посмотрит фрагмент интересного хоккейного матча, потому что понимает, что это для тебя важно.
Иногда ей просто хочется стать маленькой девочкой и просто поплакать и получить от родного мужчины заботу и внимание. Иногда этому нет объяснений. Просто так она снимает стресс. Она всегда в глубине души "девочка". Возможно, меня всегда будут мучить сомнения, что "а вдруг я не тот о ком она мечтала" или "тот парень, которого она очаровала, покорил и её сердце" и эти страдания буду заставлять меня делать больше и больше, что бы удержать её рядом со мной, ведь она мне ничего не должна. И всякий раз, когда я обнимаю её, может быть даже во сне, по её реакции я понимаю, что я для неё дорог, и она выбрала меня! И тогда я понимаю, что рядом женщина, для которой хочется жить.
About me
Education:
Two or more higher education degrees
Sexual Orientation:
Heterosexual
Drinking Habits:
Social drinker
Kids:
No, but I would like to have kids someday
Living Situation:
Private apartment (rented or own)
Travel Atlas
In the section "Travel Atlas" the flags of the countries which the user has visited are shown.
Tourist
Traveler
Explorer
Newcomer in Europe
Europhile
Ruler of the Waves
Guest of the Three Bogatyrs
Master of the Orient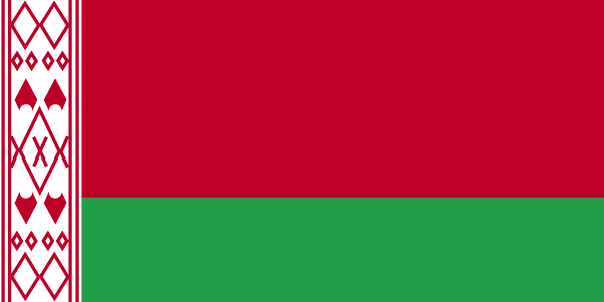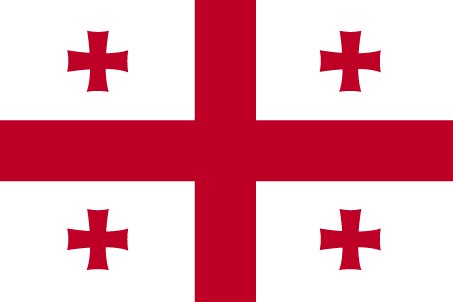 Russian Federation
2 apr.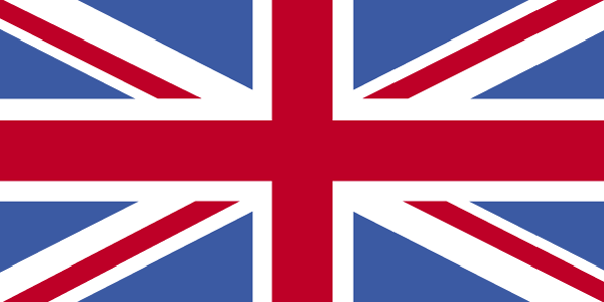 United Arab Emirates
19 dec. 2016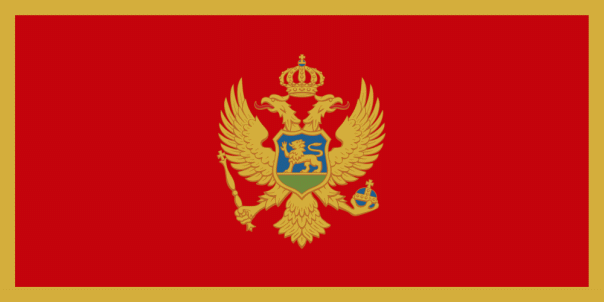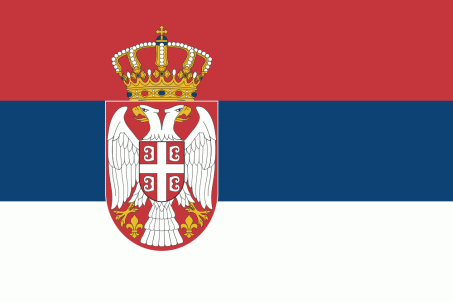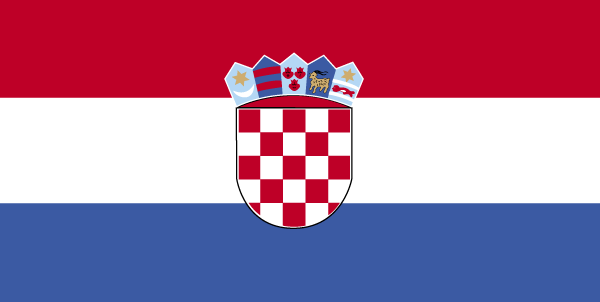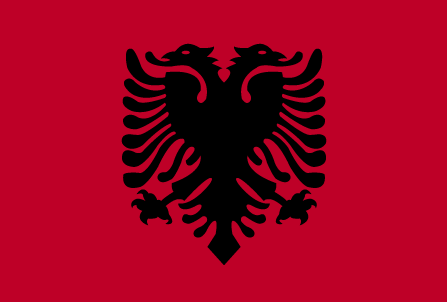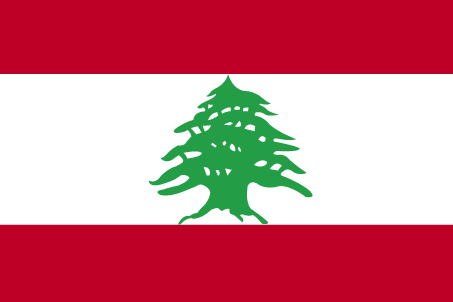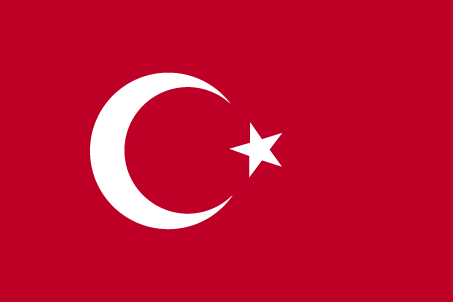 Might interest you
ID: 1280898837, Visits this month: 2464
, Replies:
The reply rate shows the ratio of incoming messages to replies. If the reply rate is low, it means that the user rarely replies. If it's high, the user is much more likely to reply.